Description
Cherry Blossom
In mid-March, Jeju Cherry Blossoms announce the arrival of spring by decorating the streets of Jeju with its flowers.
Jeju Cherry Blossoms leaves are responsibly sourced from the island of Jeju, South Korea. Leaves are harvested and dried, after which they are aged for three weeks in lava seawater at an optimal temperature of 3.9°C.
To capture full benefits, the leaves are dried again. After removing sea salts, leaves are finally squeezed for a potent extract that helps boosts skin radiance for a glowing, clear complexion.
PRODUCT
DETAILS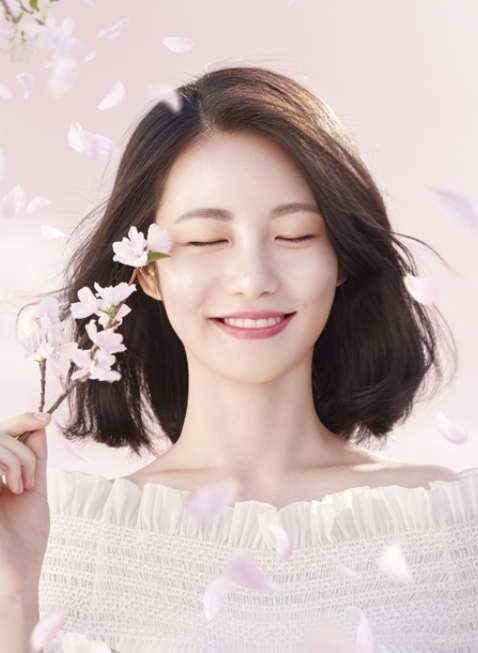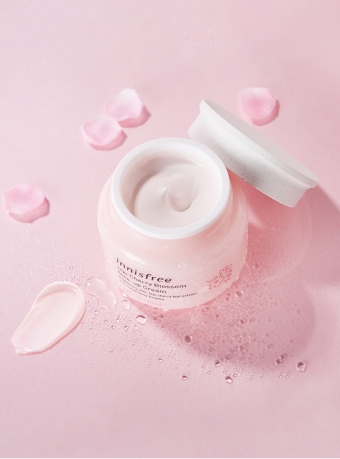 Brightening effect of Jeju cherry blossom leaves

Formulated with Jeju Cherry Blossom leaf extract and has an instant brightening effect for a bright and vibrant complexion.
Hydrating power of naturally-derived betaine

The naturally-derived extracted from sugar beet helps creates a barrier to prevent dehydration and boost skin moisture.
Glowing & translucent skin even without makeup on

A lightweight tone-up cream with a tone-up effect naturally brightens the skin.
*Why Jeju Cherry Blossom?
The brightening effect of Jeju cherry blossom leaf extracts, obtained after three weeks of low temperature aging with Jeju lava seawater, vitalises dull skin to leave it looking clear and bright.
How To Use:
HOW TO USE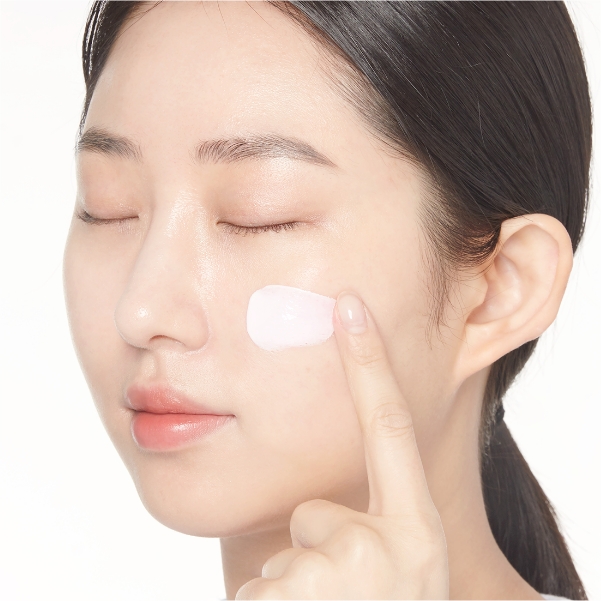 Directions
Apply cream on the face and neck as the last step of skincare routine. Let it absorb and apply a thin layer for a brighter, added tone-up effect.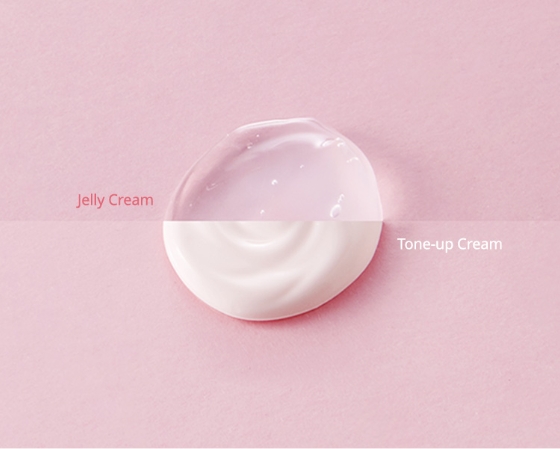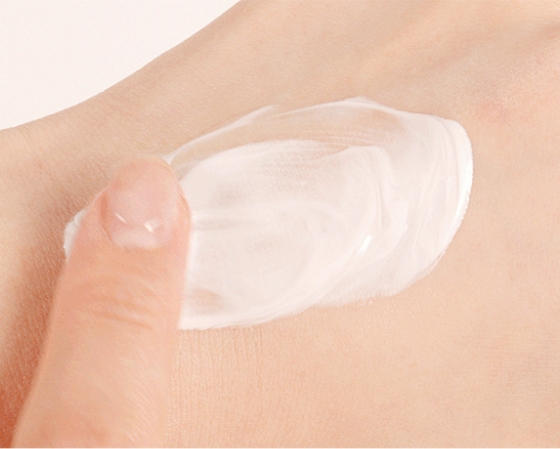 Tip: Mix JeJu Cherry Blossom tone-up cream with jelly cream for dewier & brighter skin tone finish.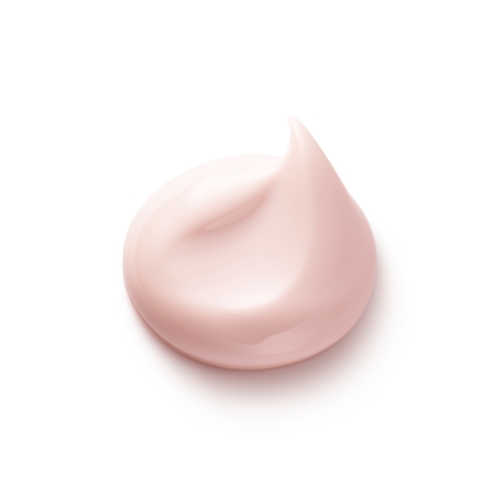 TEXTUREMoisturizing and tone brightening cream without dryness or flaking The moist, watery texture fits the skin smoothly without dryness, to brighten and moisturize the dull complexion naturally.
Awards*Based on industry recognized awards

Cosmopolitan
Best Skincare Brand No. 1

2019 2H UNPA Beauty
Review Winners
Winner of the Tone-up
Cream category

Hwahae 2019
No. 2 in the Tone-up Cream
category

Hwahae 2019
Beauty Awards
Best New Product
No. 1 Tone-up Cream

Powder Room 2019
April 2019 Hit Item
.
Follow Us On Instagram
https://www.instagram.com/shineskin_bangladesh/
Fan Page: https://www.facebook.com/shineskinbd

Group:
https://www.facebook.com/groups/shineskinbd
YouTube: https://www.youtube.com/c/shineskinbangladesh
Helpline: 018 4723 6735