Description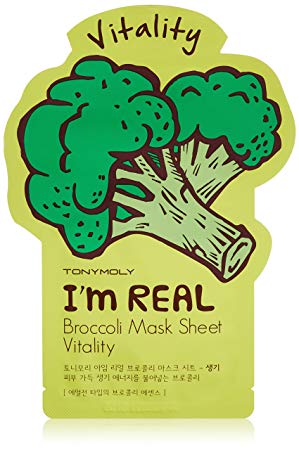 The Benefit of Using Broccoli Mask Sheet
Micro emulsion essence type mask for balancing moisture.
3 layer pulp sheet mask provide deep moisture.
Broccoli extract give vitality and energy onto skin.
5 no added (Paraben,Talc,Benzophenone,Triethanol,Tar coloring)
Mask Type:
Cotton
How To Use:
After cleansing, attach the mask on your face tightly.
About 20~30 minutes later, take off the mask
Dab your face softly and lightly.