Description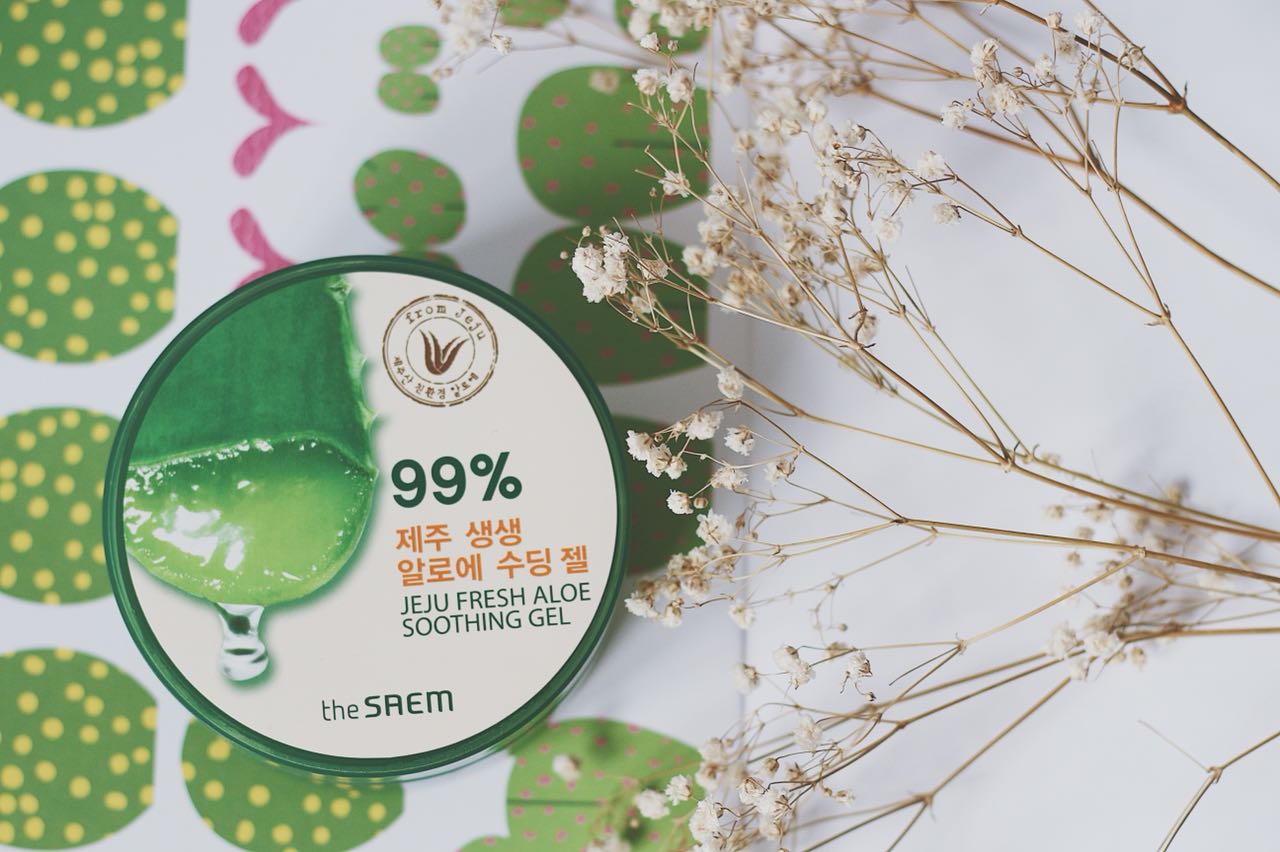 This face & body multi soothing gel makes skin healthy and moisturizes it by activating the skin's own vitality with aloe vera from the pristine Jeju island. It moisturizes and soothes dry, irritated skin with its rich moisture.
NATURE'S INGREDIENT – The main ingredient of this soothing gel is Jeju's most celebrated aloe vera leaf extract. Utilizing its accumulated knowledge of cosmetics manufacturing, Nature Republic minimized the use of artificial ingredients. 99% of aloe vera extract is just about as much natural as 'natural' can get.

MOISTURIZING EFFECT – Moisture is the key to skin beauty. Dry skin can lead to various skin troubles that not only look unpleasing but also get quite hurtful without the right treatment. This Aloe Vera 99% Soothing Gel will calm your skin and keep your skin moist all day long without any stickiness. Now make your skin smooth with a refreshing finish!

FROM HEAD TO TOE – If you thought that this soothing gel is only for the face, then you've been mistaken. Here are some great usage tips from head to toe! With a little drop of face oil, aloe vera can turn into a facial mask pack and boost its moisturizing effects. It can also be used as a hair pack to nourish damaged hair, or even as a nail essence when applied to the fingernails or toenails.

VERSATILE USAGE – You can hide your swollen eyes by applying a generous amount of cold soothing gel on a cotton pad and leaving it on for 3 minutes for soothing effect. You can also use it as an aftershave calming gel, as this gel will provide excellent soothing results for red skin and itchiness after shaving.
How To Use:
Whenever the skin feels dry, dispense an adequate amount and apply gently on your face and body. Lightly pat for absorption.