Description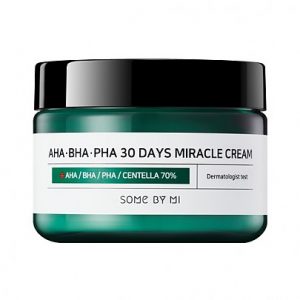 What Benefit You will Get Using This Product?
Skin sootihng solution for Never-going-away Skin troubles. 4 Cica Care was added to Centella Asiactica, known to cure even tiger's scar, for strenthen the weakened skin barriers and imporves the troubled skin.
How To Use:
Gently apply and absorb cream on your skin using fingertips.