Description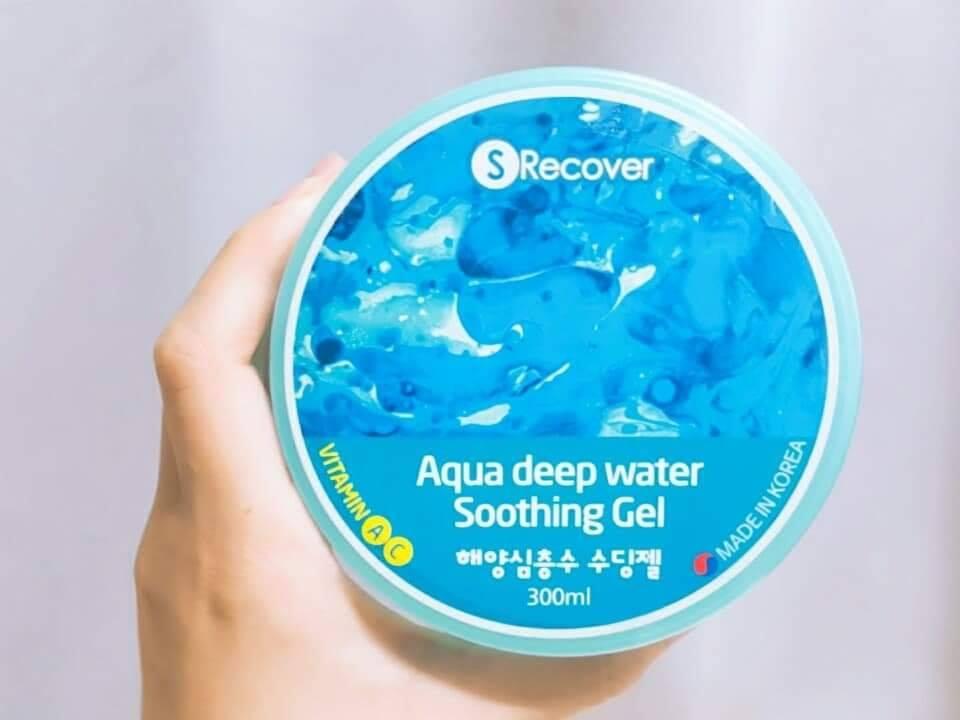 The Benefit of Using AQUA DEEP WATER SOOTHING GEL
Product Details
– for moisturizing facial mask
– mixed with makeup base Foundation cream or BB cream
– apply to coat the skin while or after shaving
And various hairs
– used as a treatment treatment for dry, chapped hair and use
For styling:
– for eyes masks to add moisture.
And feel relaxed.
– Used to nourish the skin, hands and nails.
– Used to add moisture to the body instead of Body Lotion.
– Rejuvenate the burning skin from the sun.
How To use:
Apply as needed to face at the last skin care routine. Massage gently to skin for better absorption. Good to use as a moisturizer to the body twice a week.
NB: Don't forget to do patch test before application.