Description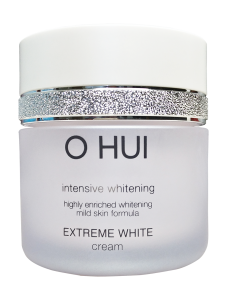 The Benefit of Using O HUI Intensive Whitening Extreme White Cream
This anti-aging, repair cream targets various types of spots, from those that are defined to the smaller spots that are found on the face. The intensive formula diminishes their appearance, and helps prevent future dark spots for beautiful translucent skin.
How To Use:
Use a pearl bead size amount and apply it softly on your face and neck.
NB: Don't forget to do patch test before application.