Description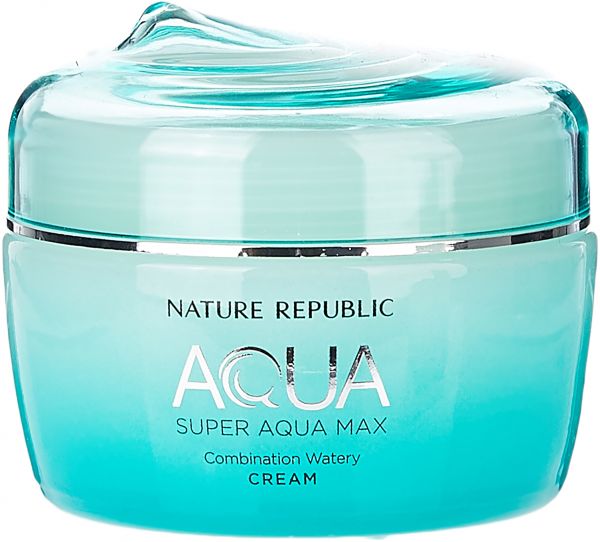 Gel type cream hydrates and refreshes skin with a blend of Sapporo water and seaweed extract. The smart formula clarifies and revitalizes the T-zone, while moisturizing the U-zone at the same time, to effectively balance skin's oil and water levels. Quick absorbing formula helps to maintain skin's soft and supple feel. Spatula included to prevent product contamination. Best for combination skin types.
The Aqua Sherbet Network System protects skin from the external environment by forming a moisture film over skin.  Hyaluronic acid, a plant-derived moisturized by continuously maintaining moisture in combination skin for long hours.
How To Use:
At the last stage of your daily skincare routine, use a spatula to apply an appropriate amount to your face and neck, and then massage gently.