Description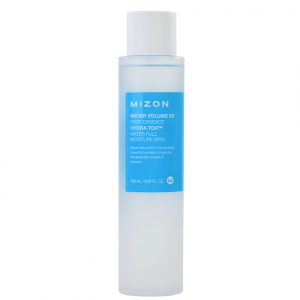 The Benefit of Using Mizon Water Volume Ex First Essence
Replenish and rejuvenate with the Water Volume Ex First Essence from Korean brand, Mizon. Harnessing the powers of Snow Algae, Moringa Extract and Mizon's unique Hydra ToX™ technology, the quick-absorbing essence hydrates parched skin, whilst reinforcing the natural moisture barrier. Expect a soft, silky smooth complexion with a bright, youthful-looking glow.
How to Use:
Apply to face and neck after cleansing and toning. Use upward and outward strokes with your fingertips or a cotton pad. Pat remaining product into skin until fully absorbed.
NB: Don't forget to do patch test before application.