Description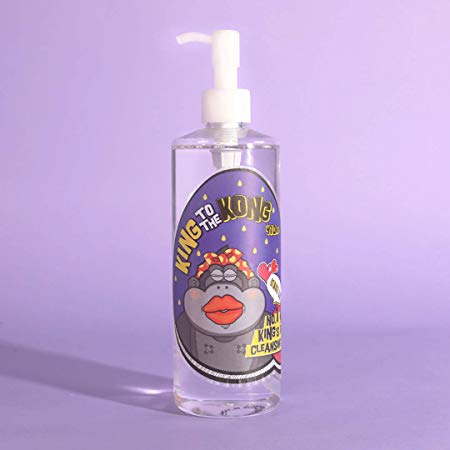 Black chokeberries (also known as King's berries) are packed with essential phyto-nutrients, vitamins, and antioxidants with more anthocyanin than grapes, and more catechins and tannins than green tea.
This chokeberry-infused cleansing oil helps cleanse pores while hydrating skin to leave it soft and moisturized. Powerful antioxidants help protect the skin from environmental factors and boost elasticity. Free of artificial colors, fragrances, parabens, benzophenone, and alcohol.
Ideal for dry to combination skin types.
Size: 410 ml
THE MUST KNOW:
(1) Featuring antioxidant and vitamin rich chokeberries to promote a healthy skin environment
(2) Fortified with essential oils of olive, jojoba, sunflower, orange, lavender and more, leaving skin soft and supple
(3) Nourishing botanical, fruit and floral extracts nourish skin while clearing away grease and grime
(4) Even contains garlic bulb extract, a natural antibacterial ingredient that helps fight off acne agents on the skin
How To Use:
With (clean) dry hands on a dry face, massage about 1 pump's worth of cleansing oil into your skin. Concentrate on your T-zone and areas with blackhead concerns and finish by cleansing away eye and lip color. You'll notice that the oil will emulsify and turn a milky white color as you add water and rinse away the oil. Make sure to follow with a water-based foaming/mousse cleanser to get rid of any remaining residue.
NB: Don't forget to do a patch test before application.