Description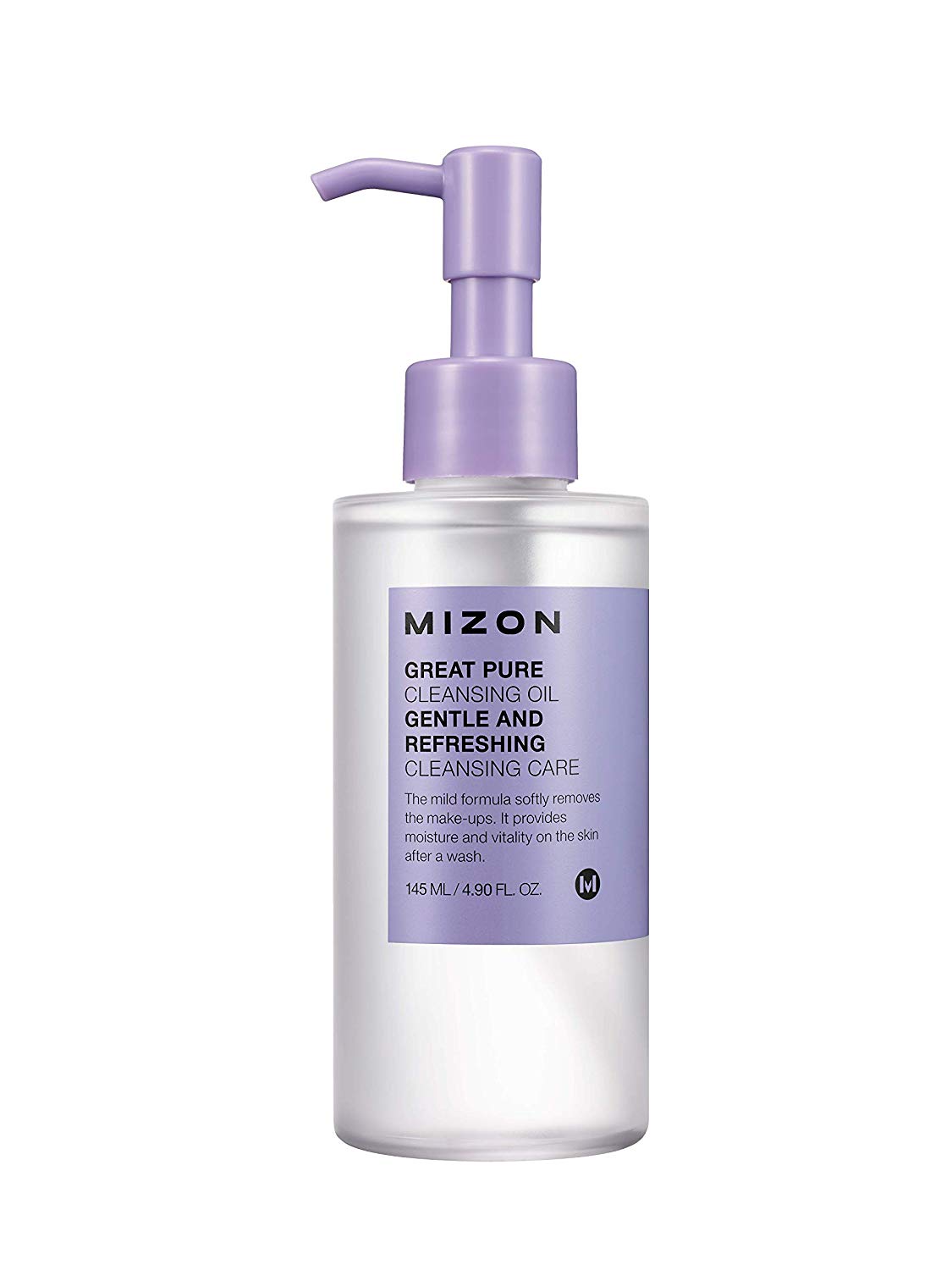 Enriched with olive, grape seed, sunflower and evening primrose oils alongside papaya and gypsophila root extracts, this fluid cleansing oil melts away makeup, dirt and dead skin cells while delivering intense moisture. The gentle formula is irritant-free and suitable for sensitive skin.
The mild fomula softly removes makeup. Provides moisture and vitality on skin after washing.
How To Use:
1. Apply a moderate amount with dry hands avoiding the eye line and lips.
2. Massage for about 30 seconds and wash away.