Description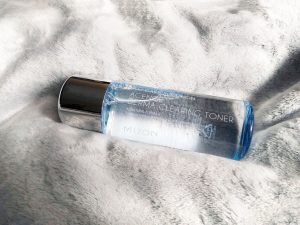 Removes dead skin cells and sebum to protect the skin from troubles.
Cleanses dead skin cells and controls water and oil No stickiness.
Protects skin from external stimulus ACNATURAL FORMULA pacifies skin Refreshing tea tree lemon.
How To Use:
After cleansing, take an appropriate amount of it on the cotton puff and apply it over face from the inside to outside.