Description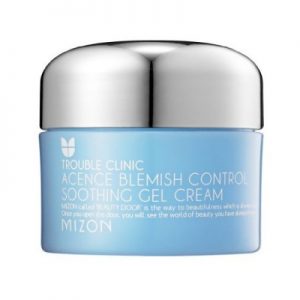 What Benefit You will Get Using This Product?
This is a oil-free gel type moisturizer that balances oil production and hydrates skin all at once. This soothing cream alleviates blemishes and prevents new ones with its patented ACNATURAL formula which contains patented acne treatment ingredients. Preventing troubles produced ACNATURAL FORMULA Certified for anti-inflammatory combination of pinosylvin and rosemary. Plus, pine tree and lemon extracts work together to nourish troubled areas for a brighter and clearer complexion. It absorbs easily without stickiness while it forms a skin-protecting film that prevents more skin troubles. Dermatologist tested, natural and safe ingredients combined altogether. Adopting skin-favorable system to minimize skin damage.
ACNATURAL FORMULA includes unique patent ingredients which is very effective for trouble relief and prevents troubles and protects skin from becoming sensitive by irritation.
How To Use:
At the final step of basic skin care, apply an even amount all over face. Pat lightly to help absorption.