Description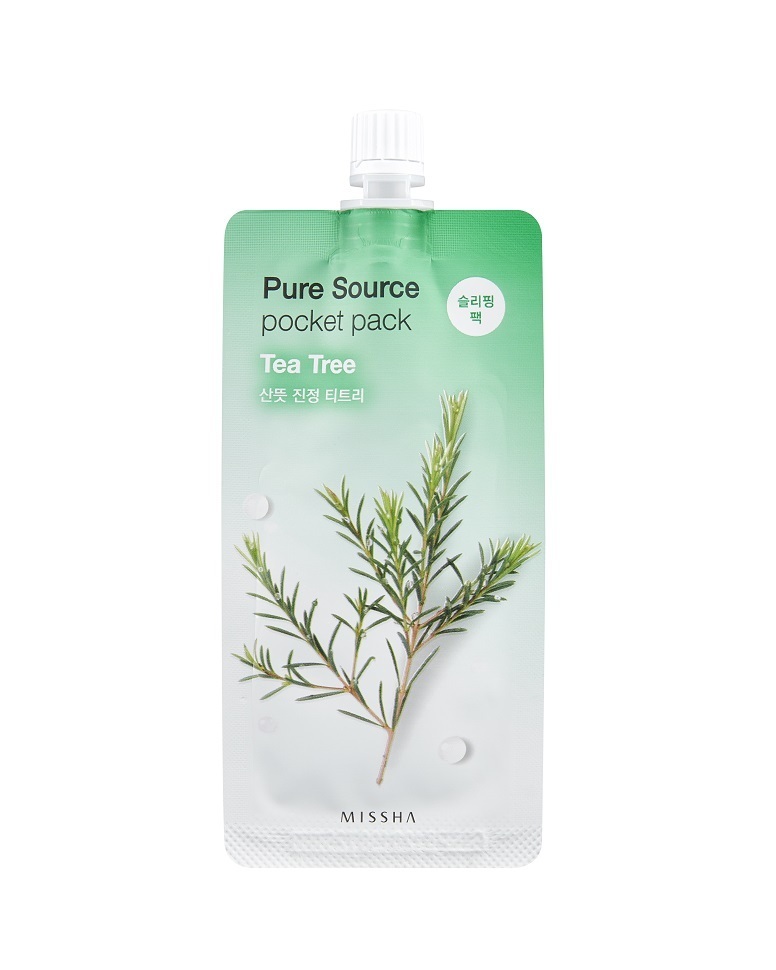 A sleeping mask with Tea tree extracts to calm and sooth your skin overnight. Keeps your skin soft and supple. Comes in a clever squeeze pack that can be closed and saved for a next use (2-3 uses).
How To Use:
Apply a generous amount to the face and massage it into the skin for extra absorption. Let it sink in overnight.
Rinse off with lukewarm water in the morning.