Description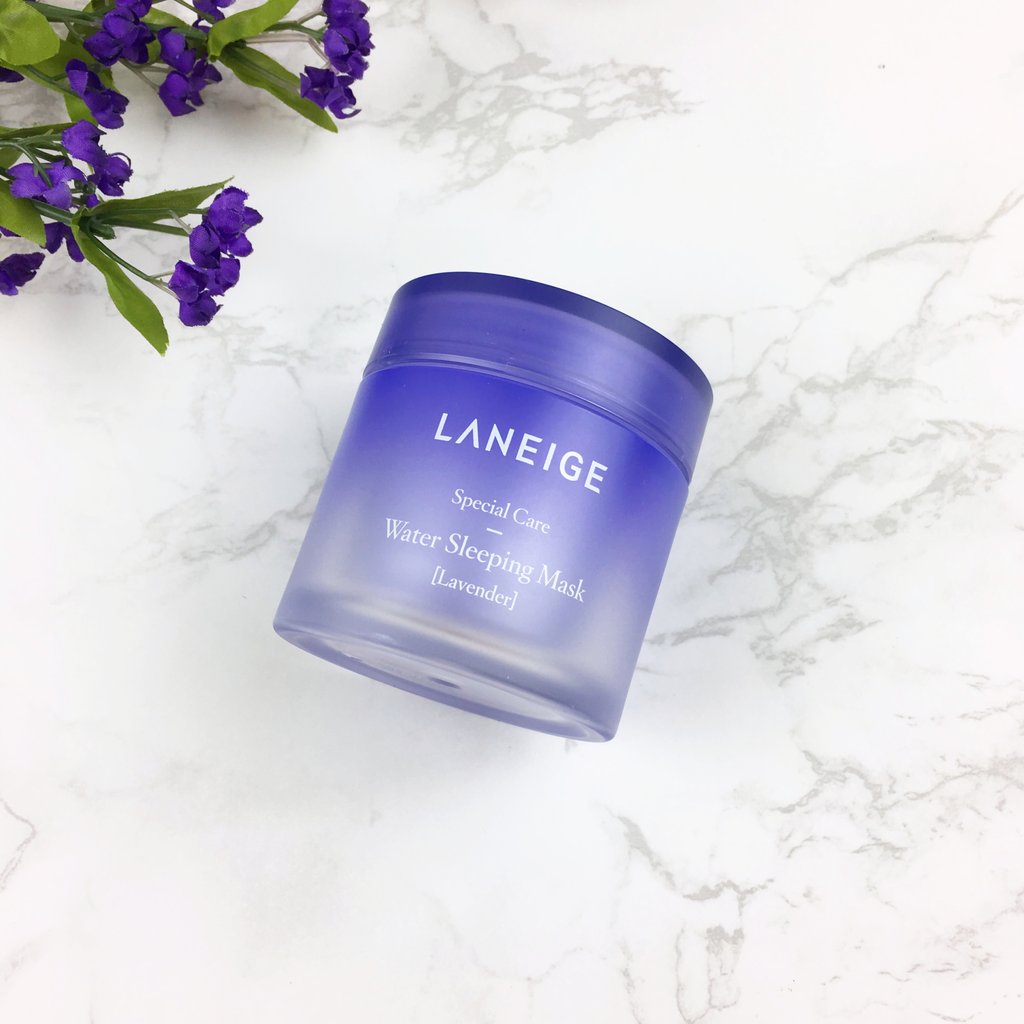 The Benefit of Using Water Sleeping Mask Lavender
This overnight leave-on mask hydrates and purifies, so you wake up the next morning to well rested and revitalized skin, regardless of the hours you actually slept. Various Laneige-exclusive technologies promote skin restoration: Sleep-Tox ™ purifies fatigued and stressed skin; a beta-glucan Moisture Wrap™ consisting of hydro ion mineral water, evening primrose extract, and apricot extract seals in moisture; and Sleepscent™ actually releases a therapeutic aroma that helps you relax so your skin can regenerate more efficiently.
The clear gel mask has a silky texture that promises to plump up and soothe as it delivers a juicy hydration boost. It glides onto the face, making it easy to layer. Start with a small amount and build to your desired coverage. You can stick to a little or truly treat your skin to an all-enveloping cloud of moisture!
.
How to use:
After washing your face at night, apply toner, essence, and/or emulsion. Then, apply an adequate amount of the sleeping mask onto the nose tip, cheeks, forehead, and chin. Gently spread and blend in the direction of skin texture, starting from the inside of the face and working outward. Without rinsing, let the mask absorb overnight. Wash off the mask the next morning.
NB: Don't forget to do patch test before application.