Description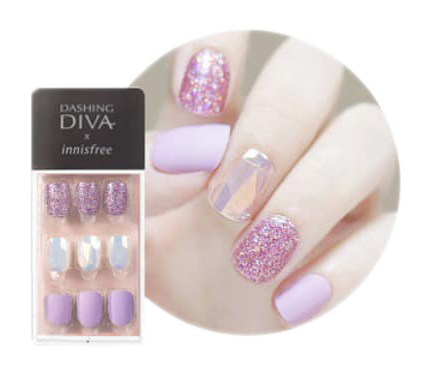 The Product Features:
1 step to apply Magic Press gel nails. Easy, peel-off removal in seconds.
Gel shine in no time.
No glue, no dry time, no damage. Safe on natural nails.
Quick & Easy – No skill or technique required. Just press on.
Apply anywhere and anytime.
Mix and match designs within each set effortlessly.
Instant high gloss gel effect, nail salon look.
Nail extension effect. Customisable length.
Ultralight and comfortable material
How To Use:
Using a built-in "Prep Pad", after removing the oil, water in the nail, the nail is used. Attach attaching close to the cuticle line, it gives press 3-5 seconds to prevent air from entering between the nail and nail.
1 ~ 5 days can be used. There may be a difference in the durability depending on a nail shape, the user.