Description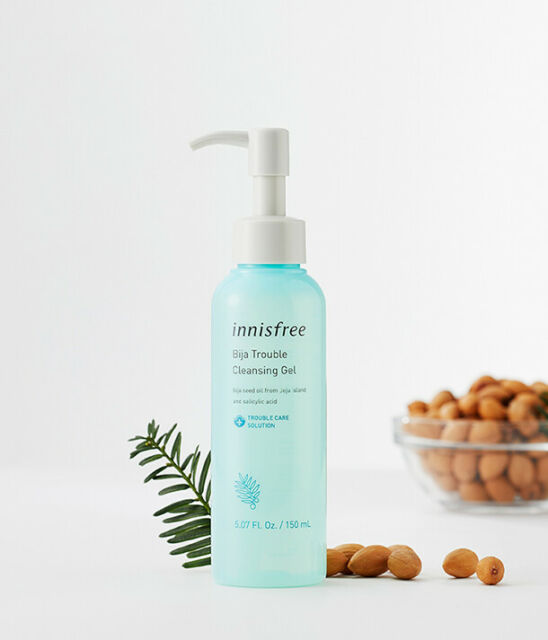 A refreshing facial cleansing gel for removing makeup and treating skin problems
1. Contains Jeju bija oil for outstanding, enhanced skin
2. Contains natural ingredients, such as salicyl acid, to remove dead skin cells and treat skin problems
3. The mineral-free ingredients treat your skin without leaving an oily residue.
What Else You Need To Know:
Free from: synthetic colorants, mineral oil, animal-originated ingredients, artificial fragrances, and imidazolidinyl urea.
How To Use:
Apply an appropriate amount onto hands and evenly massage to entire face and wash with lukewarm water afterwards.