Description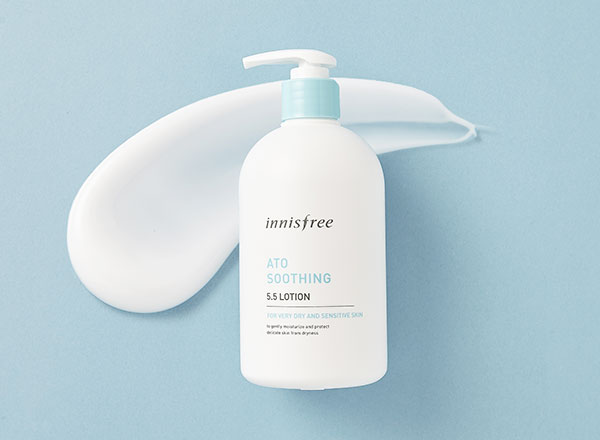 A mildly acidic hypoallergenic lotion enriched with Jeju sweet flag extract
This lightweight lotion absorbs into the skin without stickiness, and deeply moisturize the skin.
Contains D-Pantㅗenol that improves the moisture protection film, keeps it moisture.
Hypoallergenic lotion containing natural Jeju Sweet Flag extracts and Panthenol effectively moisturizes, soothes and strengthens skin barrier for dry or sensitive skin

How To Use:
After facial cleansing or shower, apply a moderate amount to face or body and gently dap for absorption.