Description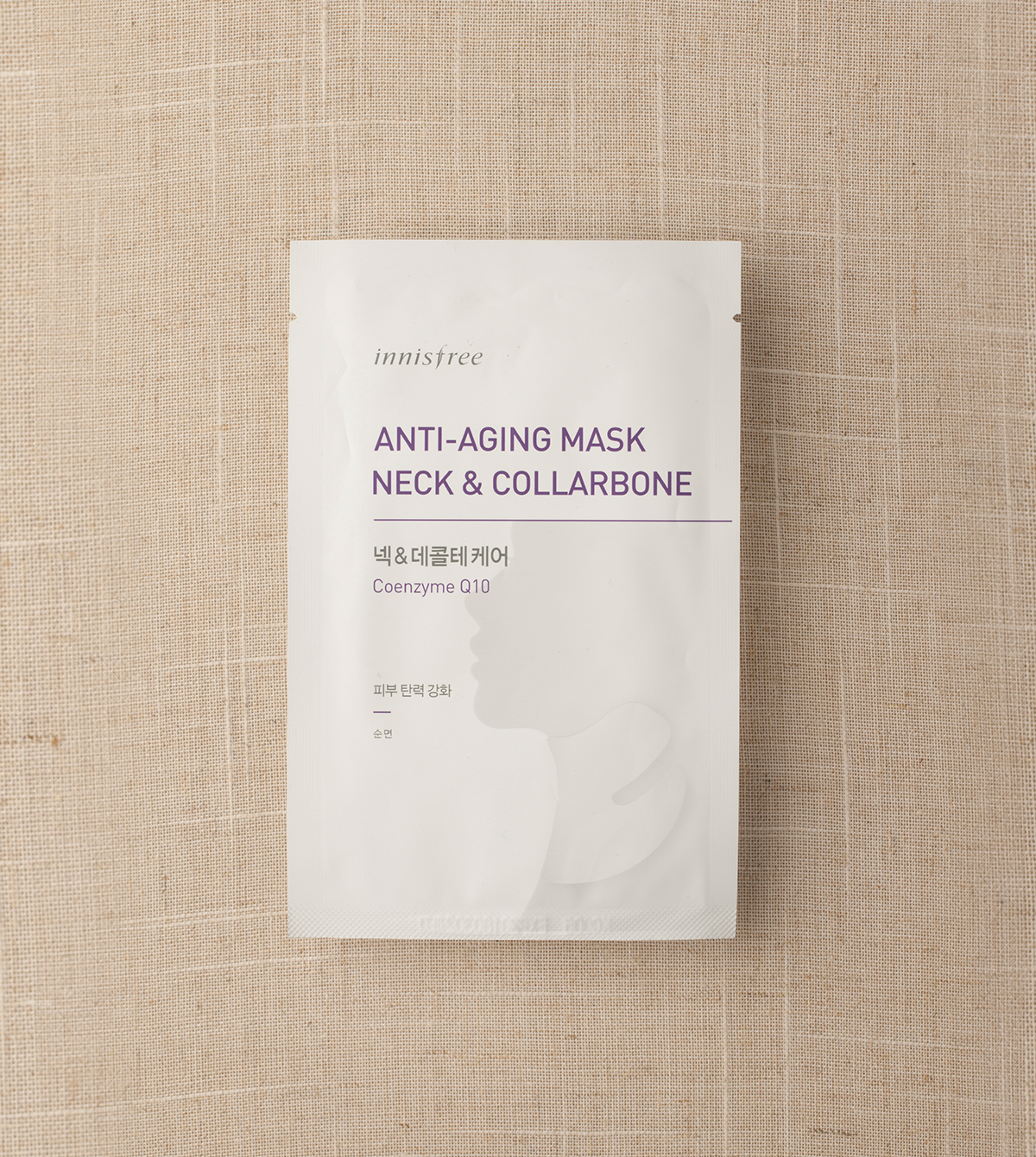 The Benefit of Using Anti-Aging Mask – Neck & Collarbone
What It Is:
– This is a special care mask containing coenzyme Q10 which helps skin to become resilient which gives reslience to the skin of the neck and décolleté.
– Made of 100% soft cotton, it softly and gently adheres to the skin.
How To Use:
Remove the excess water after cleansing or taking a shower. Unfold the mask and stick it to your neck area according to its shape. Leave it on for 10-20 minutes.
2. Pat lightly to help your skin absorb the remaining contents.
NB: Don't forget to do patch test before application.