Description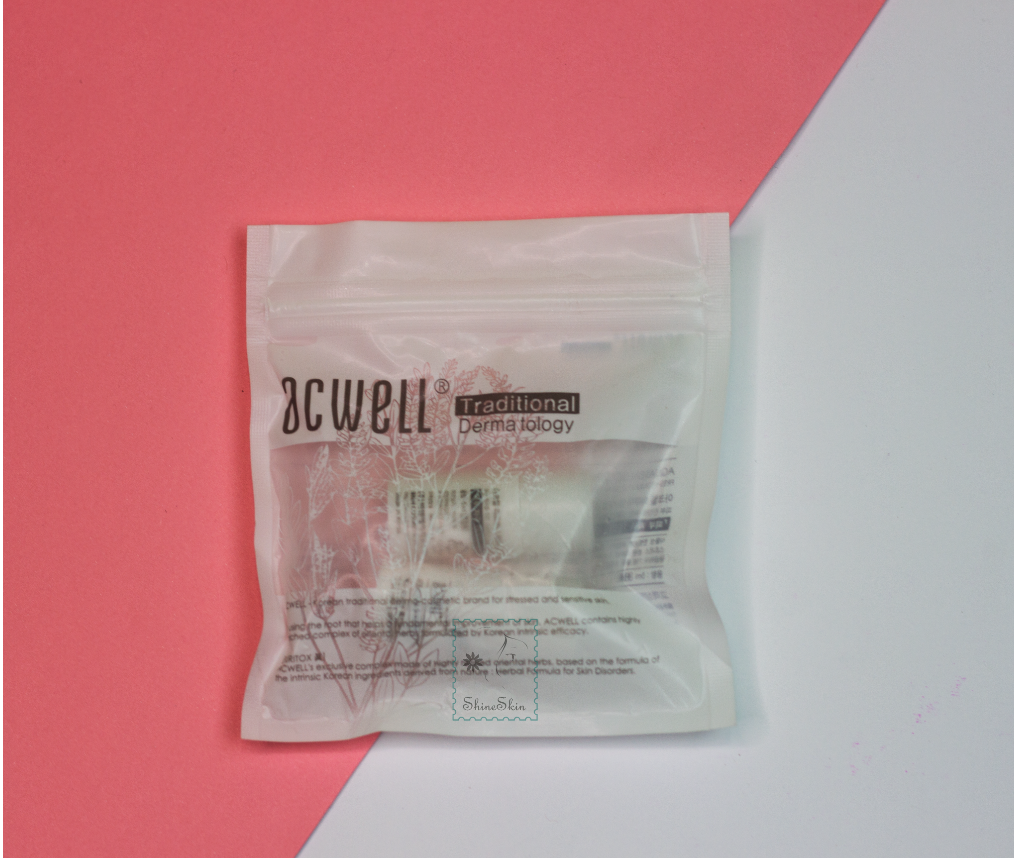 The Benefit Of Using Aquaseal Soothing Tonic and Refreshing Fluid (PACK OF 2)
Acwell Aquaseal Soothing Tonic 
is a refreshing toner for rapid hydration while relieving skin stress. A plant based ingredients, Puritox Jin and witch-hazel, exfoliates and firms the skin by keeping it clean, cool and purified.
The tonic contains no harmful substances and it is free from paraben, artificial dye, mineral oil, and sulfates.
Acwell Refreshing Fluid
is an oil free self-soothing moisturizer to balance oil level. It helps to control excessive sebum secretion and prevents loosening the pores. This emulsion also gives anti-inflammatory, antioxidant and anti-bacterial effect that leads to healthier looking skin.
How To Use:
After cleansing, apply proper amount of toner onto your hands and pat over face avoiding sensitive spots like eyes and mouth. Follow through with the rest of your skincare till you reach the moisturizing step, apply a good amount and pat into the skin.