Description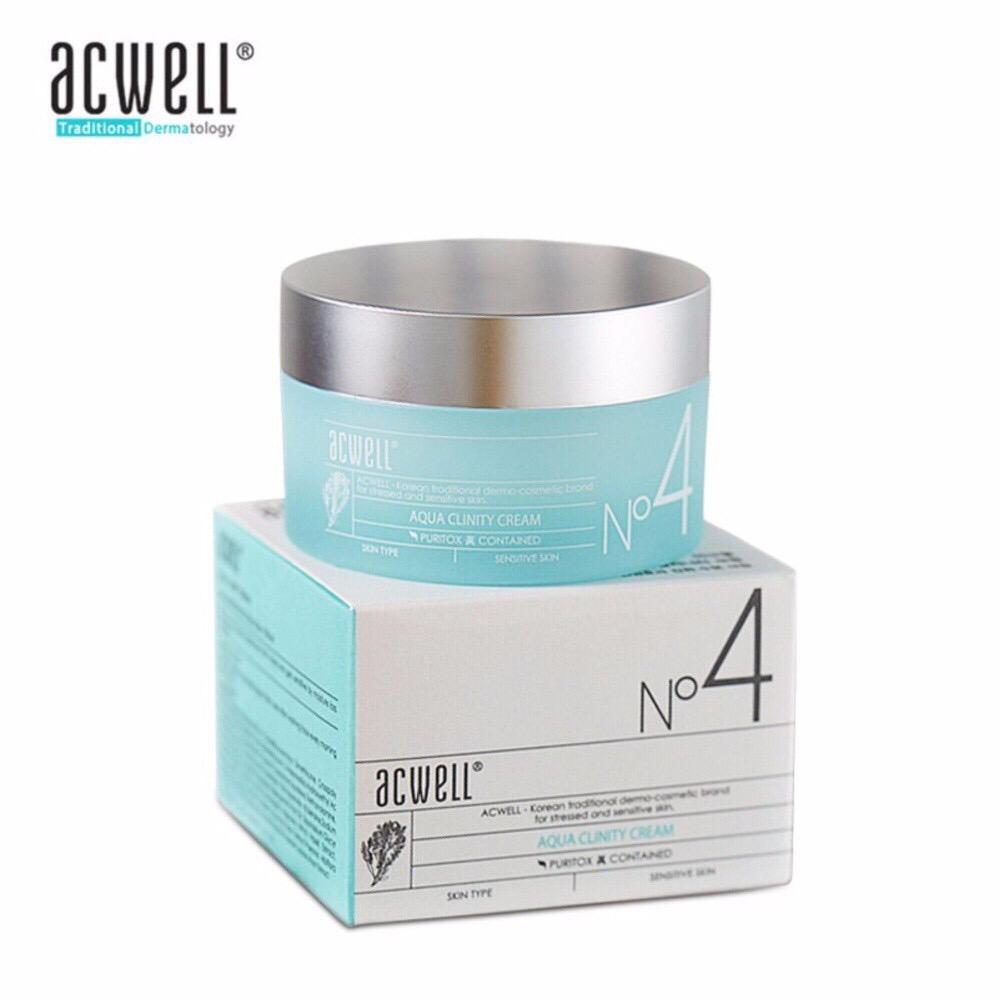 The Benefit Of Using ACWELL Aqua Clinity Original Cream, 20 ml
Acwell Aqua Clinity Cream is rich hydrating cream that alleviates stress on skin that has become sensitive and tired. This Aqua Clinity Cream contained the Puritox jin and Centella asiatica, so it makes the skin healthy and beauty with abundant moisture. This cream is free from harmful elements, which makes Acwell a truly unique product. Free from paraben, artificial dye and mineral oil. It calms sensitive skin promptly, suitable for sensitive skin.
How To Use:
At the last step of basic skin care, take an appropriate amount and apply it over the face softly following skin texture. Pat lightly until fully absorbed.
NB: Don't forget to do patch test before application.