Description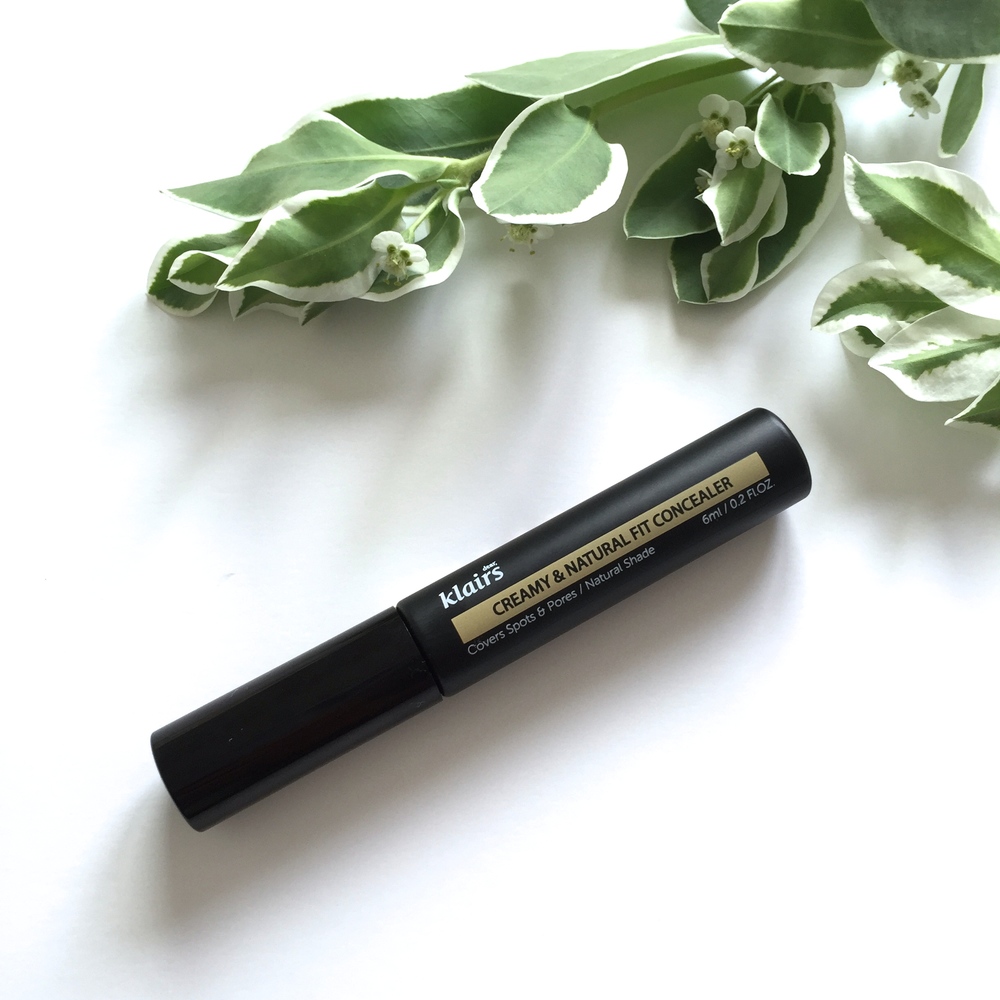 The Benefit of Using Creamy & Natural Fit Concealer, Natural Shade
Made with all-natural ingredients in a reliable and soothing formula that provides excellent coverage, this concealer provides all-around, hydrating coverage for even the most sensitive skin.
How to use: After using the BB cream or foundation, apply on areas that need coverage and gently pat the edges of concealed spots for natural blending.
NB: Don't forget to do patch test before application.